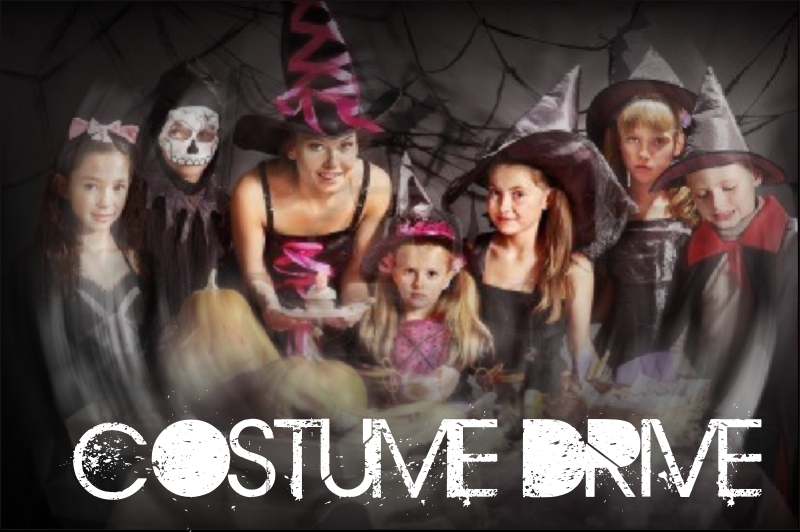 We are also taking monetary donations all year long.

Any Money Collected will be used to buy new Costumes that will be donated with the collected costumes.

We Love Halloween, That is a given! We want to give back too those still struggling in the bad economy and spread the Halloween spirit,

This will be our inaugural but annual Halloween Costume drive! so lets make it count.

Bring a New, or Slightly used, Clean and Complete child's costume to donate and we will knock 5 bucks off the admission price of the event.

If you bought a pre-sale ticket through this website and show up with a costume to donate, you will get a free drink ticket!

All costumes collected will be donated to the local Shade Tree Shelter for battered women and children.

If you want to volunteer to work a hour or two at the collection booth, please contact us ASAP

THANK YOU FOR YOUR SUPPORT AND DONATIONS!!!